| | |
| --- | --- |
| | MotoPartsDealer.com is a professional company located in EL MONTE, CA which provides replacement and aftermarket parts to consumers and repair companies who service Asian-made power sports and transportation products. We are professional on parts for Chinese ATVs, dirt bikes, moped scooters, dune buggies, pocket bikes, electric scooters and gasoline generators. |
Big Stock!
MPD has a big stock of over 8,000 items in California warehouse available for professional and prompt shipment.
Picuture: Warehouse in California
About MPD China
MPD sets Chinese headquarters in Yongkang City, Zhejiang province, China's biggest power sport vehicles and fitness equipment base. MPD China was established in 1999, is a collection manufacturing, sales and export of motorcycle parts business enterprise. It has developed long-term cooperative relationship with more than 300 spare parts manufacturers of China and supplies parts for nearly one hundred complete vehicle plants and foreign trade companies. For the parts years, MPD China has became the exclusive supplier to more than 200 customers in the United States, Canada, UK, Germany, France and Australia.
Parts Wholesale Business of MPD in China
MPD operates a chain of 12 stores for motorcycles and power sports vehicle parts wholesale business in China.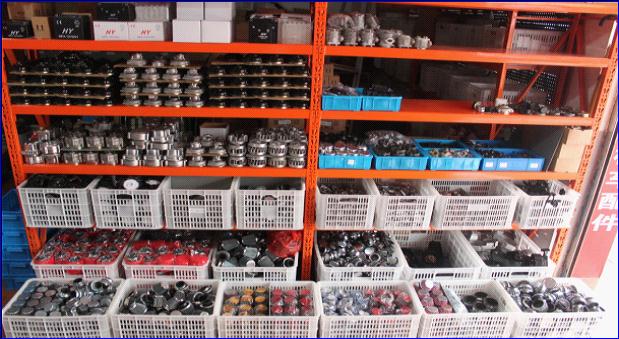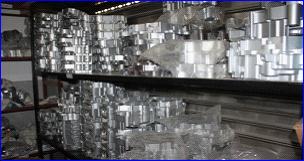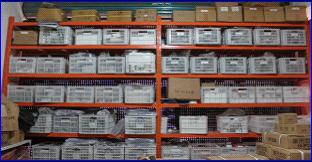 Pictures of MPD store interior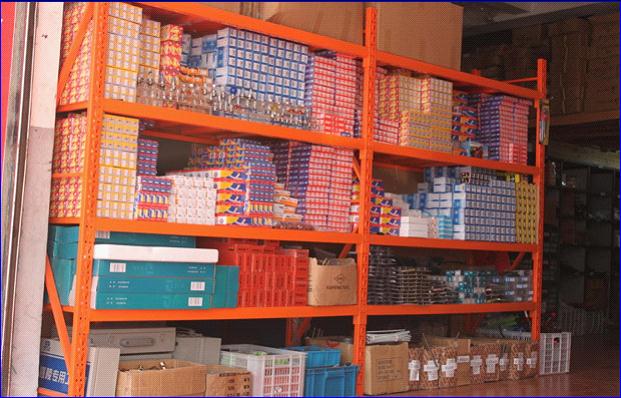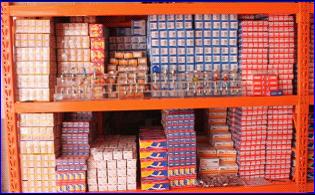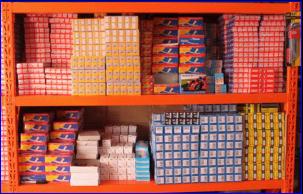 Kinds of Motorcycle Bulbs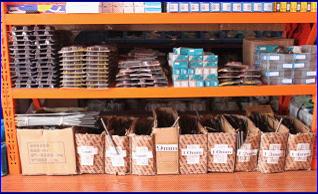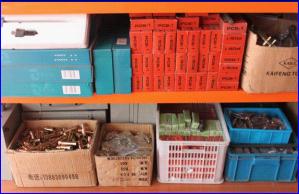 MPD displays most samples of parts in all stores to help customers confirm the right parts.

Picture: Samples exhibition of crankcases, engine covers, starter motors, magneto rotors, clutches, carburetors & repair kits, intake manifolds and so on.
Picture:Samples exhibition of fans, sprockets, air filters, pull starters, gear boxes, horns, ignition keys, and tools.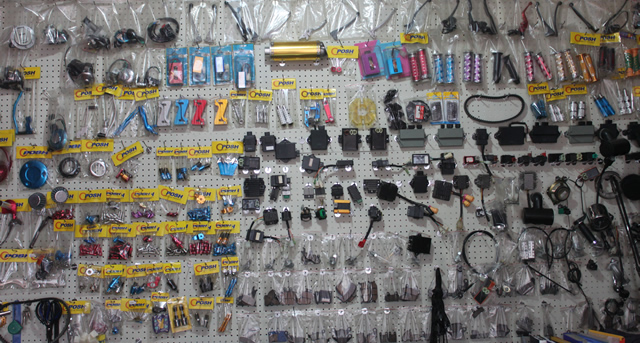 Picture:Samples exhibition for kinds of CDIs, electrical parts, brake pads and high performance parts
Picture:Engine parts exhibition. This board dispalys all genuine parts for Lifan brand 125cc/140cc/150cc oil-cooled engine, Yinxiang brand 160cc Oil engine, Loncin brand 125cc/150cc/200cc/250cc/300cc air-cooled and liquid-cooled engines.

MPD supplies most genuine and aftermarket parts for Chinese motorcycle engine such as brands of Lifan, Loncin, Zongshen, Jialing, Jianshe, Tianzhong, Wangye and many off-brand ones.
Complete Vehicles Department
Relying on advantage of spare parts, MPD assembles ATVs, dirt bikes, pocket bikes and scooters. Most of the bikes are exported to overseas market.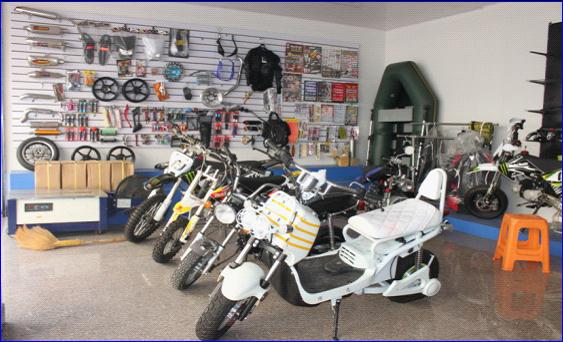 Sample bikes in showroom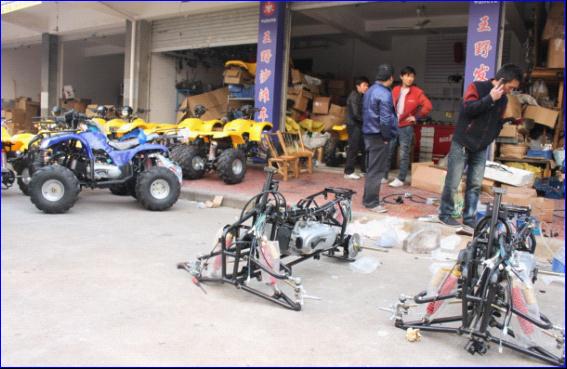 Picture:ATV Department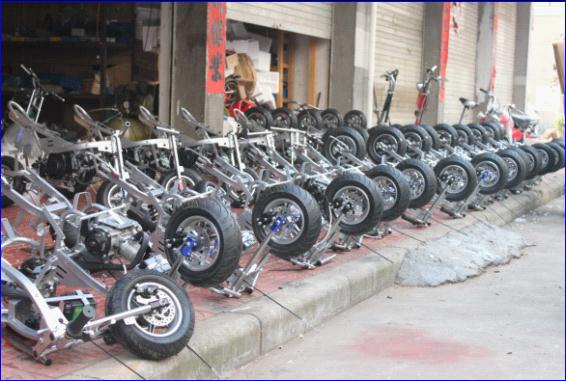 Picture:Pocket Bike Department
Huge Stocks!
As one of the biggest parts suppliers, MPD keeps nearly $700,000 in stock in China warehouse to ensure that customer needs at any time.
Spare Parts Stock in Warehouse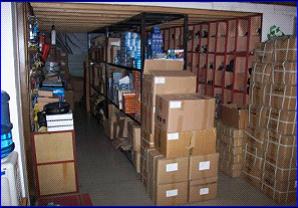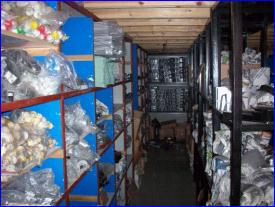 General Parts Stock
Kinds of Cables & Cable Custom Service
MPD offers cables custom services could custom kinds of clutch cables, throttle cables, brake cables and choke cables according to customers' requirement.
Kinds of Cables in stock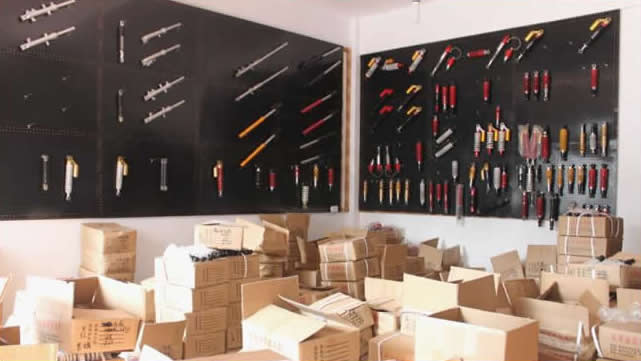 Kinds of Shock Absorbers in stock
Huge Dirt Bike Parts Stock!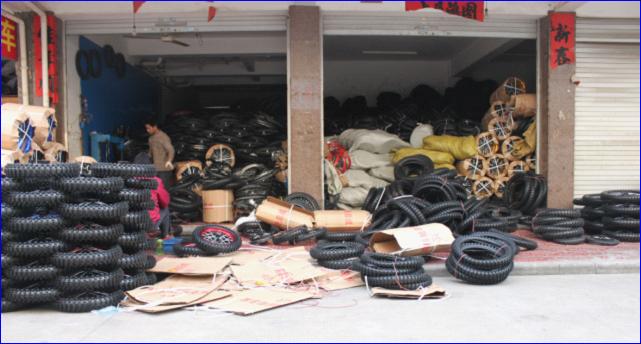 Dirt bike tires in stock
Dirt Bike Plastic Body Parts in Stock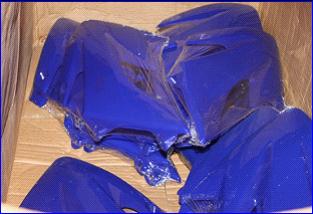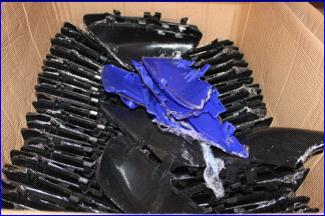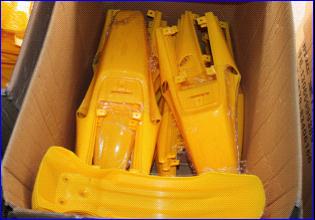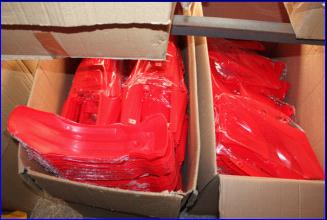 Dirt Bike Frame Parts in Stock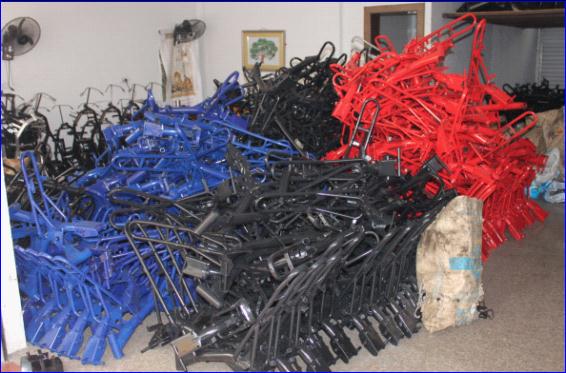 Kinds of Frames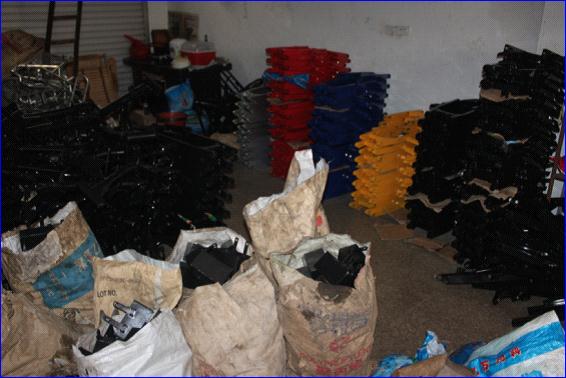 Kinds of dirt bike rear forks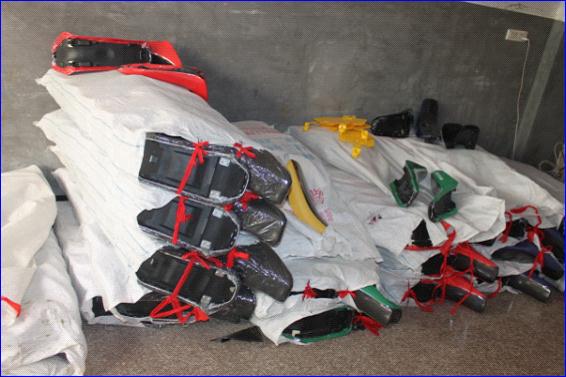 Seat sets stock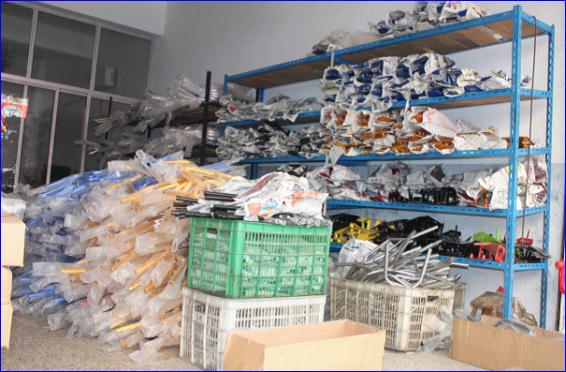 Kinds of HP handle bars and guard plates for dirt bikes engines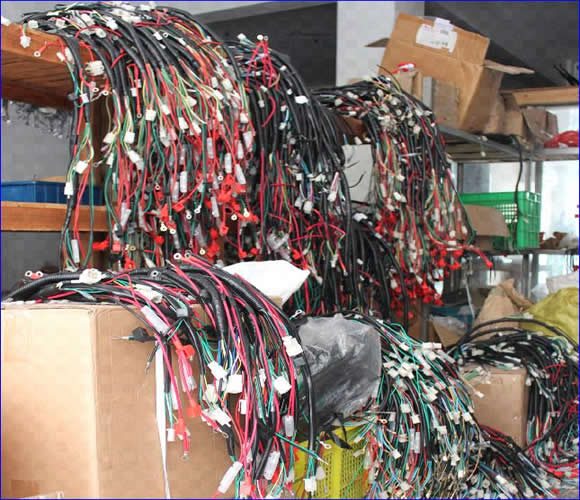 Kinds of wire harnesses
ATV PARTS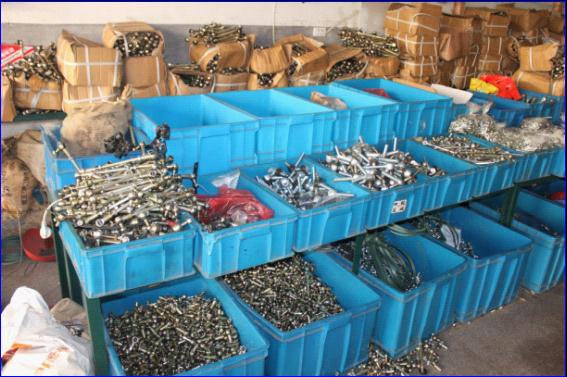 Kinds of Ball Joints and Rod Ties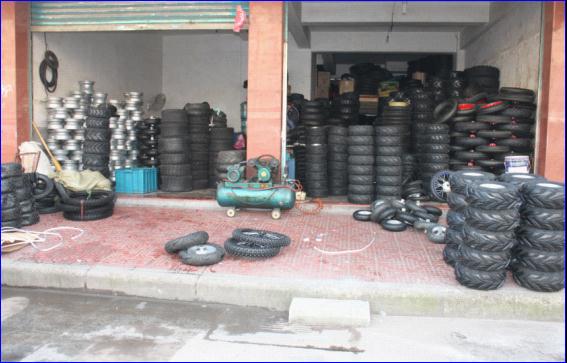 ATV Tires & Hubs
Professional Safety Packaging and Fast Delivery!
Professional Packaging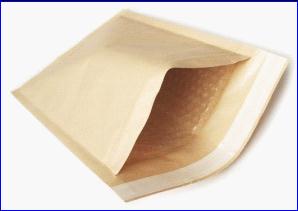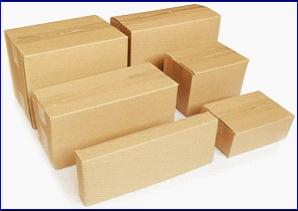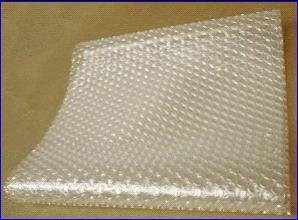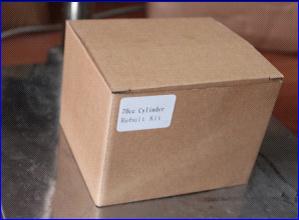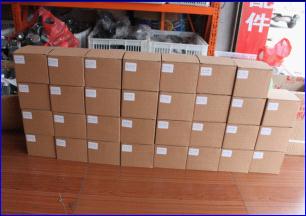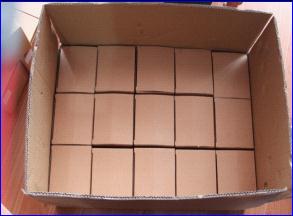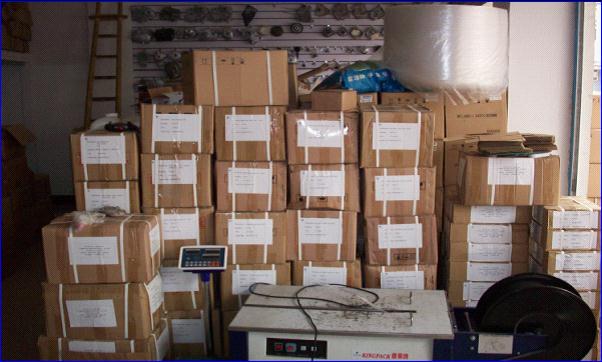 Safety Packaging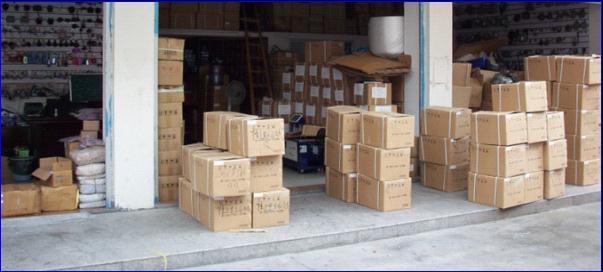 Cargo for shipment